Financial Adviser Service Awards 2021
Find out which companies provided advisers with the best service this year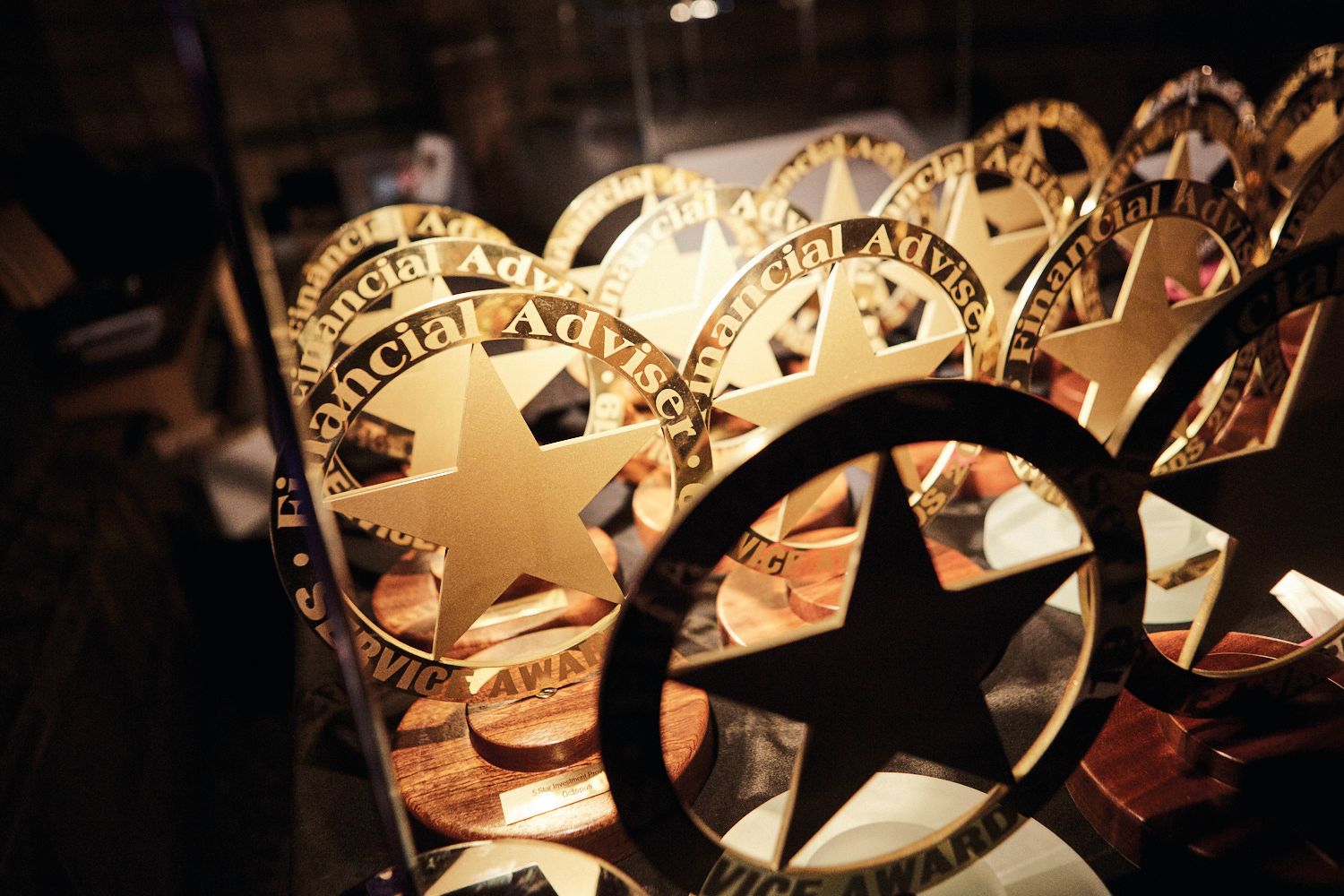 Welcome to the Financial Adviser Service Awards 2021
During the 31 years in which these awards have been running, the financial services industry has remodelled itself many times over. But when it comes to rapid transformations, little can compare to the events of the past couple of years.
Yet the needs of advisers remain very clear: they need to know the providers of their platforms, pensions, investment portfolios, back-office technology, mortgage products and insurance policies are always working to put the customer first, and making it straightforward for advisers to give their clients the best possible service.
The path to success has changed, of course. Nowadays advisers and providers operate in a world increasingly defined by the quality of their technology. Everything from training to e-signatures has come under scrutiny in 2020 and 2021, and it is clear, from the thousands of FTAdviser readers who voted this year, that poor tech has equaled a poor star rating. 
But the winners this year are those who have not rested on their laurels. After making pandemic-induced changes in 2020, they have continued to refine their service offerings in 2021. The shift to hybrid working environments means this kind of forward-thinking is likely to be prized next year, too.
The five-star winners detailed on these pages clearly impressed thousands of intermediaries who voted for them. That applies in particular to Just Group, winner of Company of the Year, and Royal London, winner of the Outstanding Achievement award.
This year we have also added a Readers' Choice Award, giving our adviser voters the chance to voice their opinions on the company that impressed them most over the period. The winner of this inaugural award is Curtis Banks.
But congratulations must go to all of this year's winners – not least to those who have managed to increase their star rating significantly, despite the strictures of Covid-19. And thanks once again to CoreData for its work in collating votes, and of course to all the advisers who took the time to participate in the survey.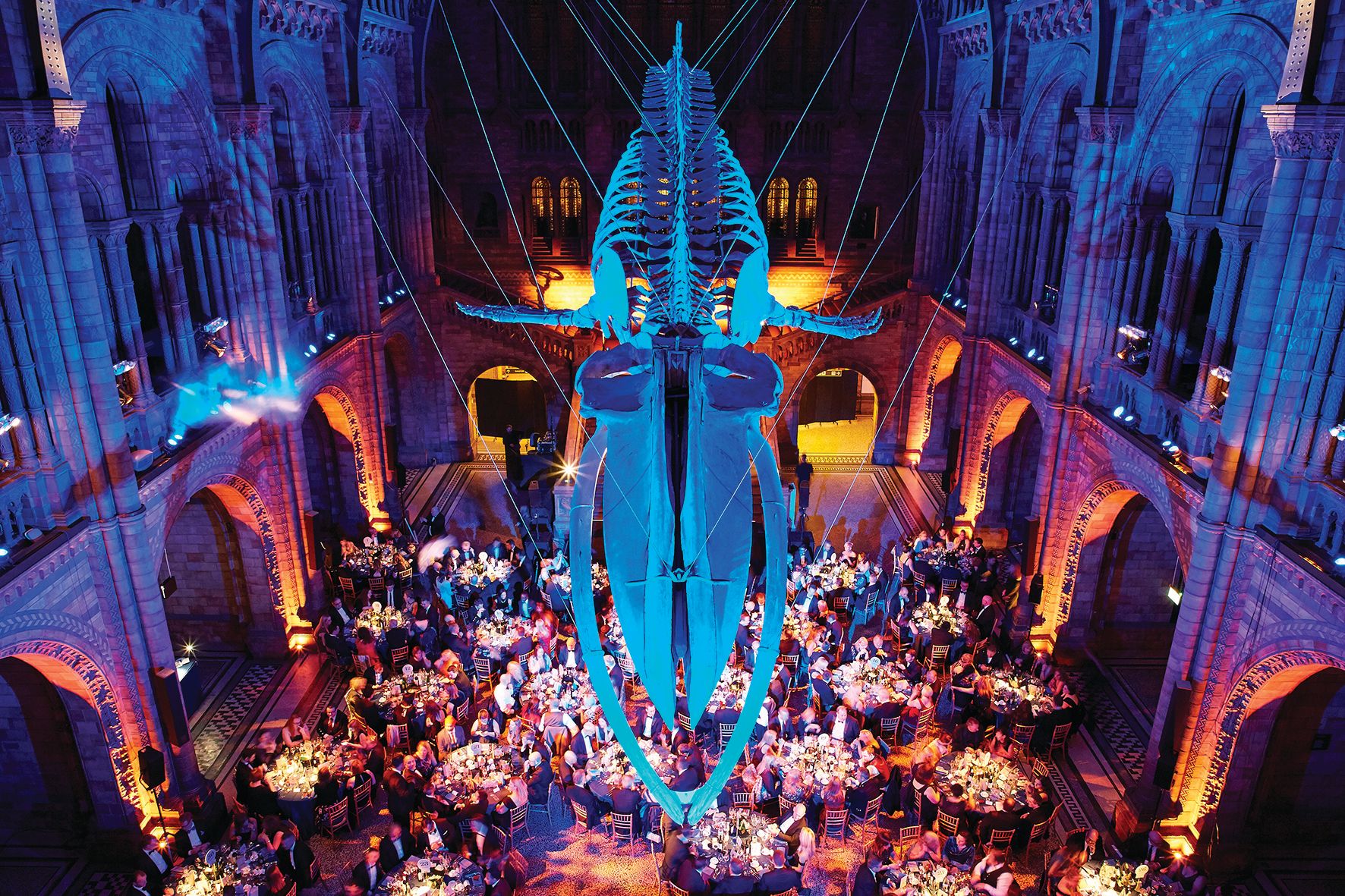 The future of good service
In this video for virtual attendees of the 2021 awards, broadcast on the evening of November 18, FT consumer editor Claer Barrett and her panellists discuss what the post-pandemic future might hold for both service providers and financial advisers.
The panel also chew over the results of FTAdviser and FT Money polling on face-to-face versus digital advice, and – last but not least – we reveal the results of our Twitter puns competition.